Finally it's here! We now offer the gear you've been asking for to commemorate your trip, promote the brand and share the NEM experience. You are sure to look good with your Northeast Mountaineering gear!
T-Shirts
Aid Climb
$20 USD
Support the cause. Proceeds benefit Aid Climb.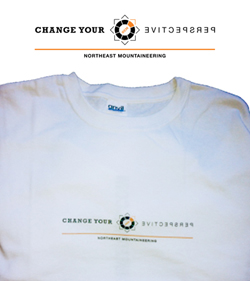 Change Your Perspective
$15 USD
Change the way you look at things with an NEM climb!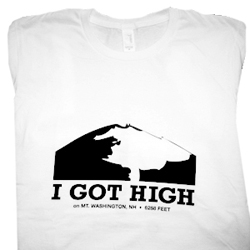 I Got High
$15 USD
Celebrate your climb of Mt. Washington! Let everyone know you got high.
---
Accessories
---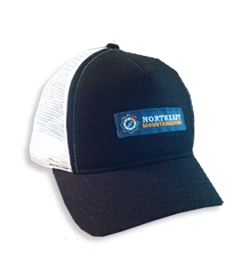 NEM Patch Trucker Hat
$15 USD
Protect your eyes but let your head breath!
NEM Patch
$5 USD
Represent NEM when you sew this patch to your gear!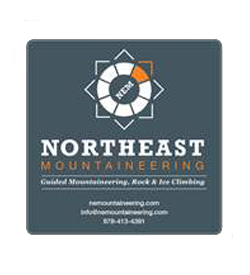 NEM Square Sticker
$1 USD
Promote Northeast Mountaineering with this sticker!
*NEM products are available for special order. Please allow 2-4 weeks for delivery of your products.