To Everest Basecamp and Island Peak via the Khumbu Valley
The team flew from Boston yesterday on their way to Nepal. The team of 5 has its sights set on Everest Basecamp and Island Peak after spending a few days visiting the sites around Kathmandu. Their trek is scheduled to start on April 24 from Lukla after the short flight landing at Tensing-Norgay Airstrip.
Follow along on the blog, instagram and Facebook to track progress as we receive them back home.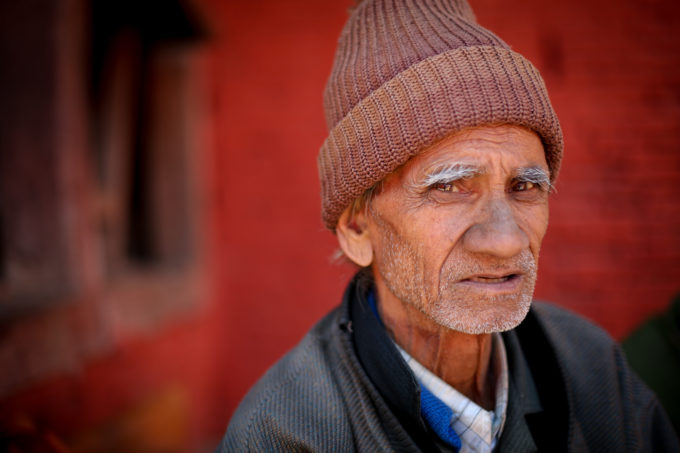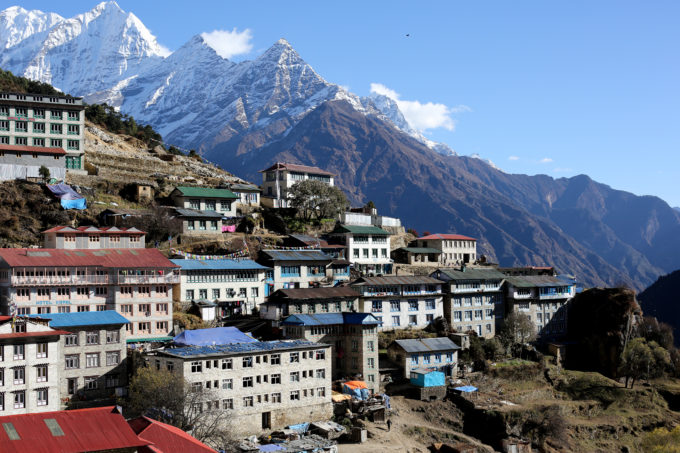 Namaste!