Joshua Tree National Park
In Southern California, at the meeting point of the Colorado and Mohave ecosystems lies Joshua Tree National Park. Many people, especially on the Instagram community expressed an unequalled love for it and the mentioned the magical light there. Despite the lofty build up, I didn't quite understand the attraction. It was likely an empty desert, afterall. Much to my surprise, I was completely wrong.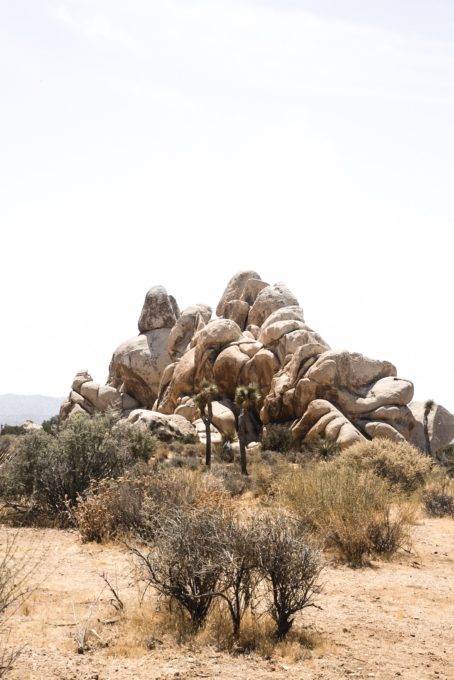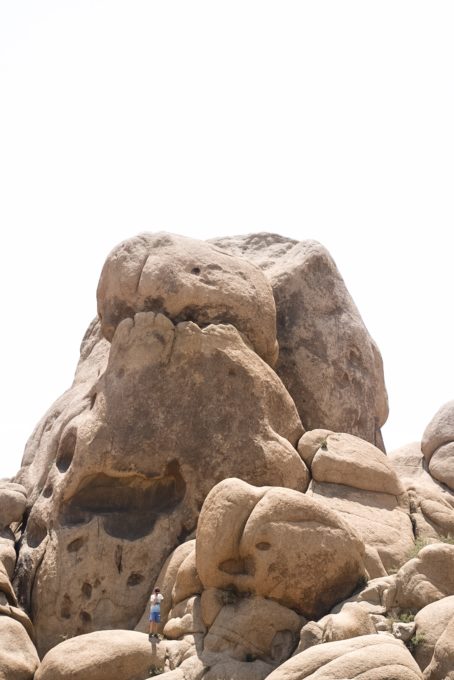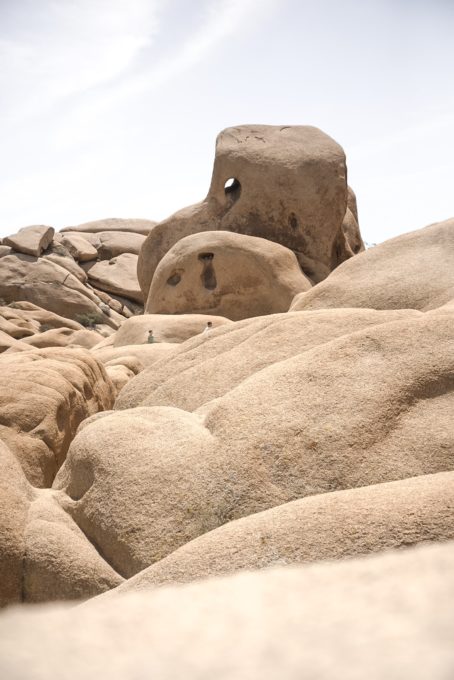 As soon as we drove through the entrance, I saw the boulder fields. I almost forgot about my fear of encountering rattlesnakes because I envisioned spending hours scrambling over those massive errant rocks. I could've spent all day doing just that, and almost did. I knew that I only had one meager day in the park and wanted to capitalize on my short visit despite the soaring thermometer, expected to reach 100 degrees that day. After sufficiently getting in my dose of scrambling, driving around to different points of the park with known viewing sections, it was already about time to figure out where I wanted to watch the sunset.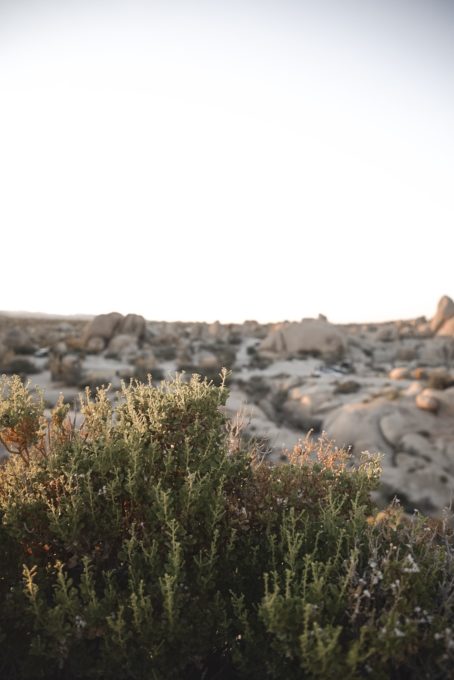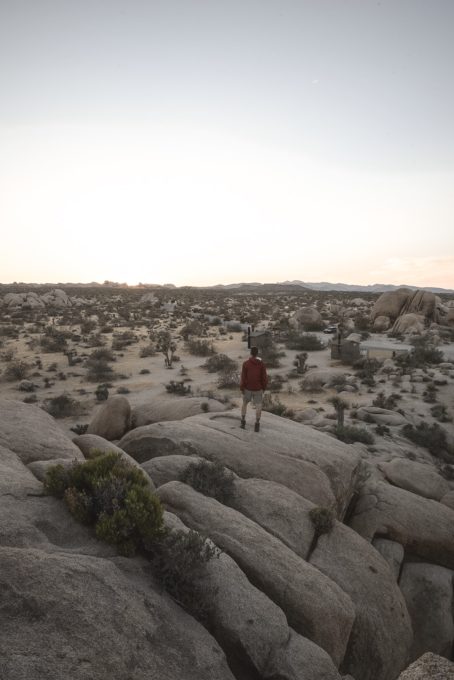 After scanning the horizon, I settled for an arbitrary boulder field where I could get to some higher rocks. As the sun slowly began to diminish, it was suddenly apparent I would witness that magical light so loved by so many here. The term "cotton-candy skies" doesn't begin to do it justice. I spent what seemed like forever up on those boulders, not minding for a second the consistent howl of the wind against my jacket.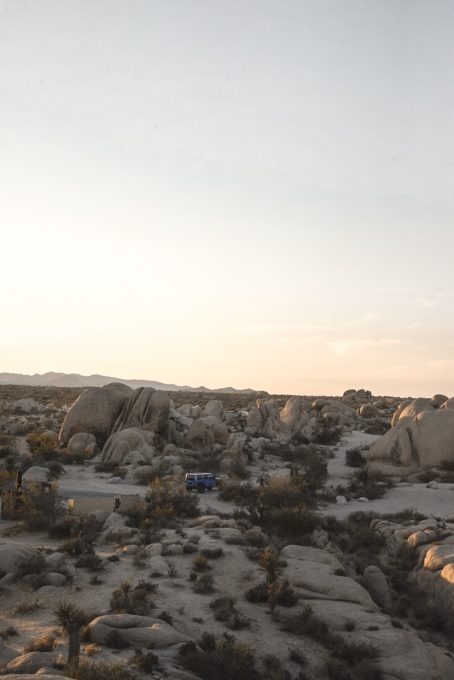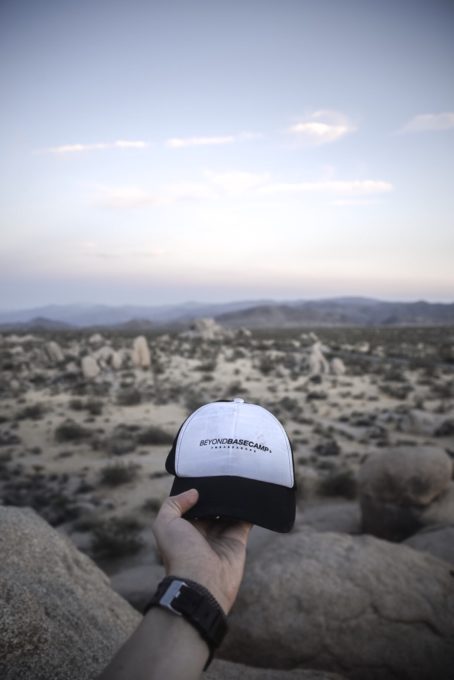 When I finally came down, there was only one obvious thing left to do: shoot the Milky Way. Joshua Tree is quite famous for presenting opportunities to capture the stars. Driving around from parking lot to parking lot, I settled on the still-hot pavement, with my tripod setup, and my long exposure settings on my camera in place. I had already taken numerous exposures of the Milky Way, which was apparent even to the naked eye. Right before packing up to go, around 11:30 p.m., out of the corner of my eye, I caught sight of a strange colored-glow start to rise. As I looked closer, I realized it was the moon. The news had reported about twelve different wildfires in the nearby area, which was the only logical explanation I could come to that would cause the moon to be hazy. This combined with the clear view of the stars immediately left me speechless. I set my camera to a self-timer and ran out in front about 15 different times to add some scale and get myself center with the quickly rising moon. Even now, I can't exactly believe what I saw. It was unlike anything I had seen before and has become one of my fondest memories.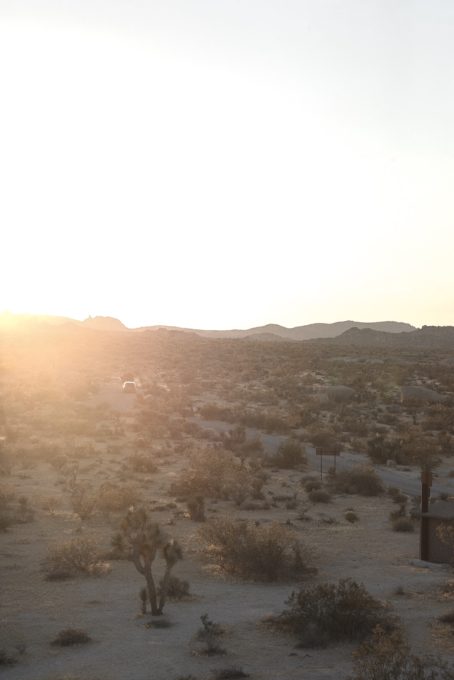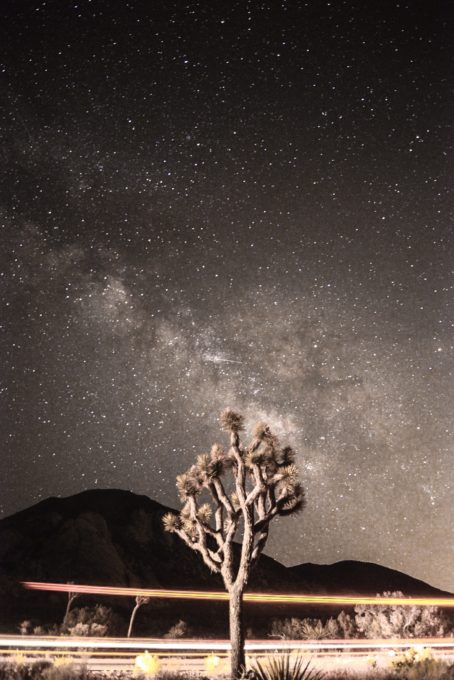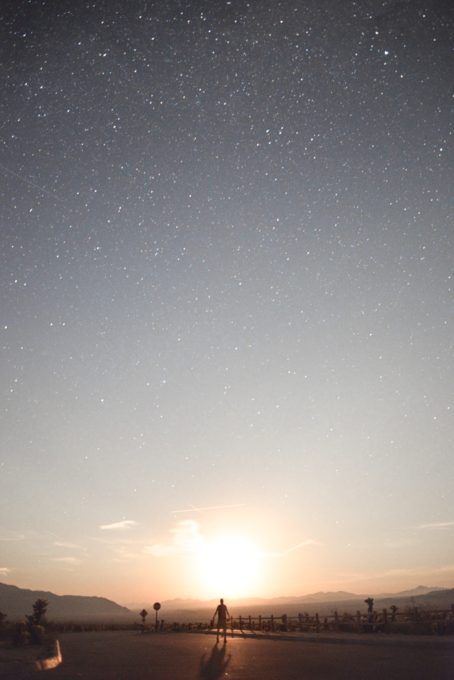 BRAND AMBASSADORS
Calling all talented writers, photographers and creatives with a passion for the outdoors to join our Brand Ambassador Team.
CONTACT US TO GET STARTED
---
About The Author
Corey McMullen
I'm a 25 year old photographer and avid hiker based out of Massachusetts. I've only very recently taken up photography, but having been a hiker all my life, I've quickly discovered how much I enjoy documenting the lifestyle that comes with spending time outdoors. Some of my favorite adventures always include the White Mountains of New Hampshire, camping overnight, waking up for a sunrise hike, and of course, a good group of friends to share the experience with. 
Instagram: @coreyoutdoors
---